Looking for a way to impress your mates? Here are some cool facts about the Sydney Harbour Bridge that you may or may not have known. Be sure to keep one in mind to for next time you cruise, walk, fly, ride, drive or just see the iconic Sydney Harbour Bridge.
1. The bridge was first opened in 1932, however it  wasn't until 1996 that the first New Year's Eve fireworks were displayed from the Harbour Bridge.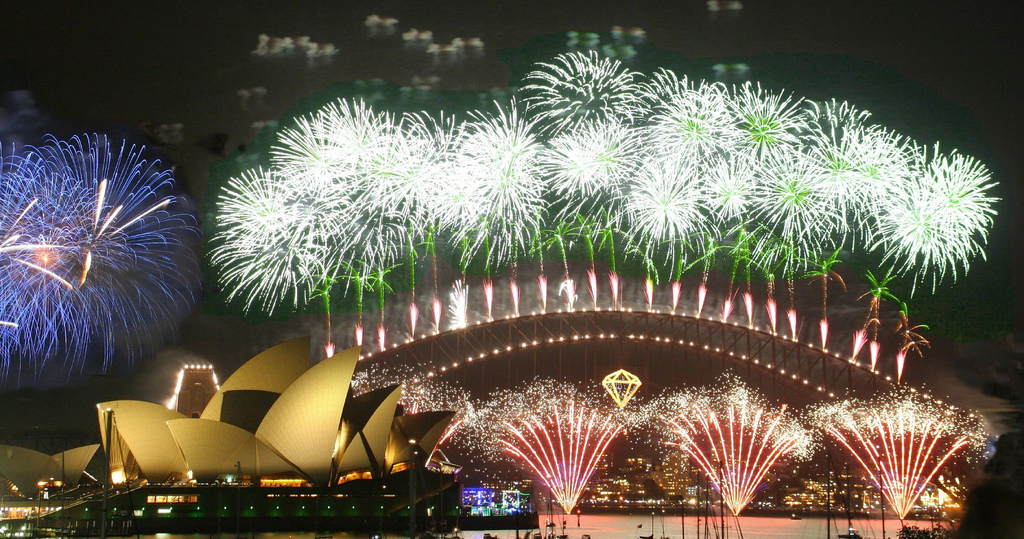 3. It has around 6 million rivets, which means there are more rivets on the Bridge than there are people in Sydney.
4. The massive construction of the Harbour Bridge cost around $4.2 million. Nowadays that's around $69.9 million.
8.  Paul Hogan was a rigger on the bridge even before he became famous for chucking a shrimp on the BBQ and becoming Crocodile Dundee.
9. It took 1,400 men eight years to build the bridge which is enough to fill 78 soccer teams! Unfortunately there were 16 deaths during the construction of the bridge.
So next time you see the Harbour Bridge, be sure to take in all of it's beauty. It took a lot of men and hard work to finish it off and it is very impressive that the world's largest steel bridge is right in our own back yard!
If you are over the usual views of the Sydney Harbour Bridge by land. Be sure to check out our cruises so you can see it from a whole new perspective! Keep updated with new pics on our Instagram!